While the prevention and control of domestic outbreaks has gradually stabilized, overseas outbreaks have become increasingly serious. At the moment of crisis, Wuxi Qicheng Industrial Co., Ltd. donated 2,000 N95 masks and 5,000 disposable medical masks to our supplier, Chevron Phillips Chemical in Belgium.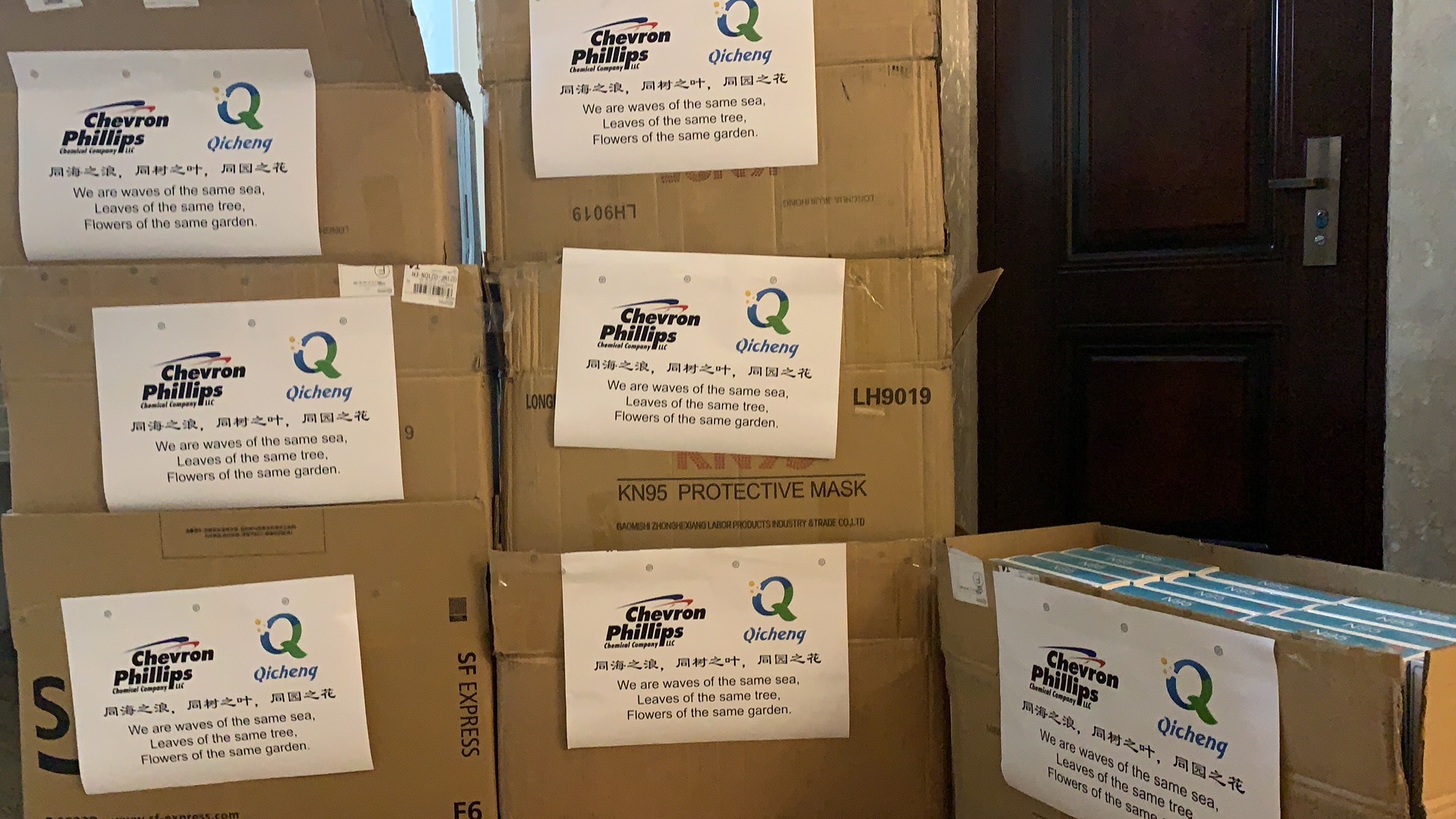 On April 24, these masks filled with love were ready to board the plane. The batch of masks has been audited by TÜV Rheinland, a CE notified body authorized by the European Union, and conforms to the European Union Medical Device Standard (Medical Device Directive 93/42 / EEC)。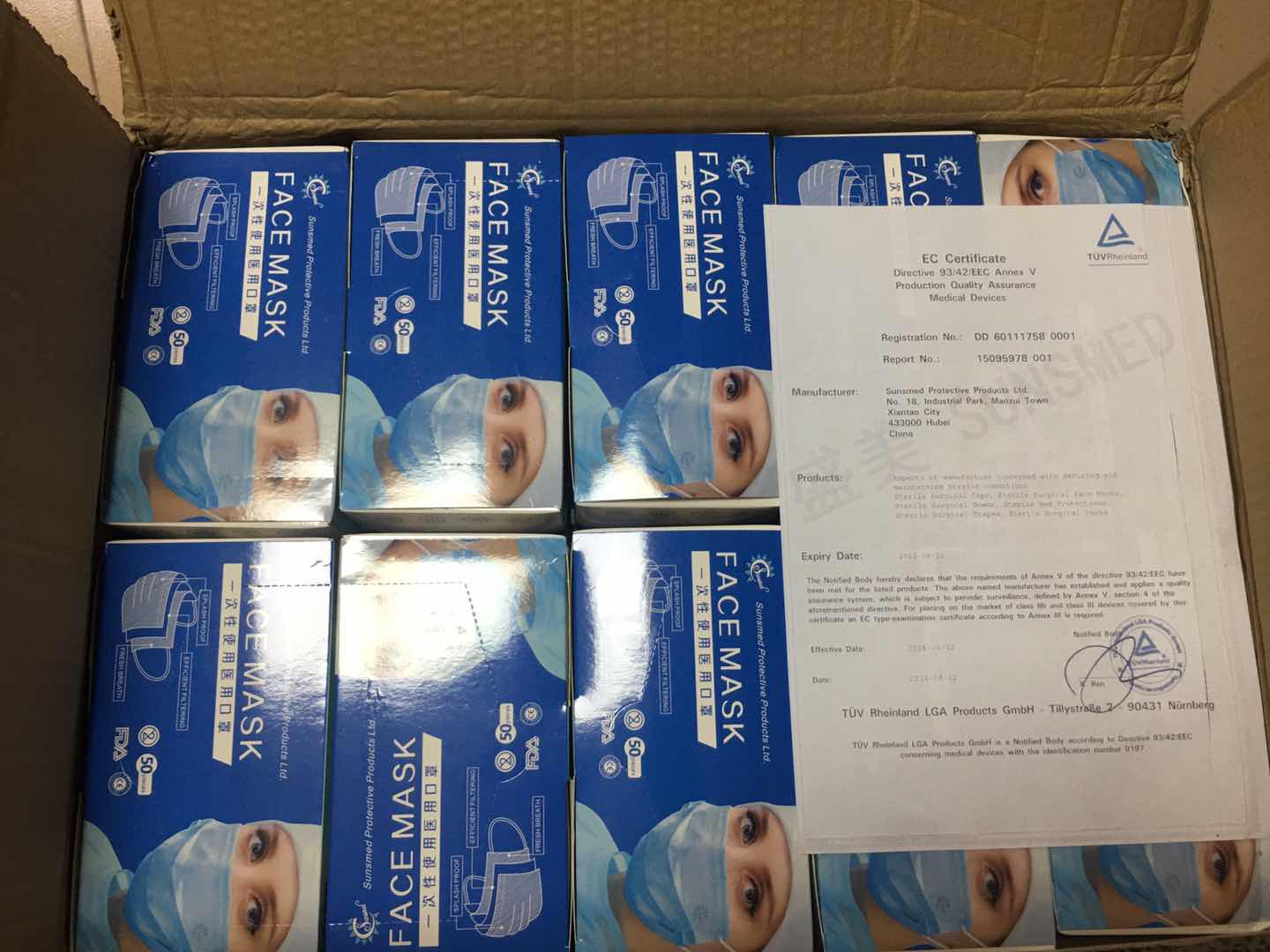 The famous saying of the ancient Roman philosopher Seneca "We are waves of the same sea, leaves of the same tree, flowers of the same garden", This donation is not only a support, but also highlights the responsibility and responsibility of a Chinese company in the face of the world's epidemic. In the future, Wuxi Qicheng will always pay attention to the global epidemic situation, actively fight against the epidemic, and maintain close contact with supplier partners to provide assistance within its ability.