2020 is bound to be an extraordinary year. An unexpected epidemic has changed the trajectory of people's lives. The people of the whole country will resist
fighting the epidemic only brought back today's resumption of production and resumption of work. It also makes us cherish this hard-won happiness and tranquility.
"Spring arrives in Taihu, the wind and moon are boundless." On March 24, Wuxi Qicheng's friends came to Wuxi Taihu Yuantouzhu to scratch their heads and enjoy the flowers and spring, to a special time "Romantic Covenant."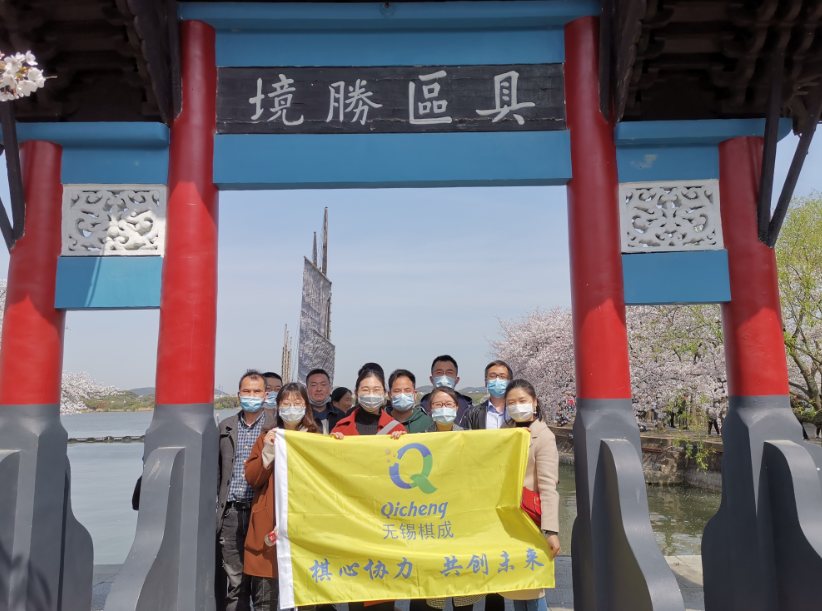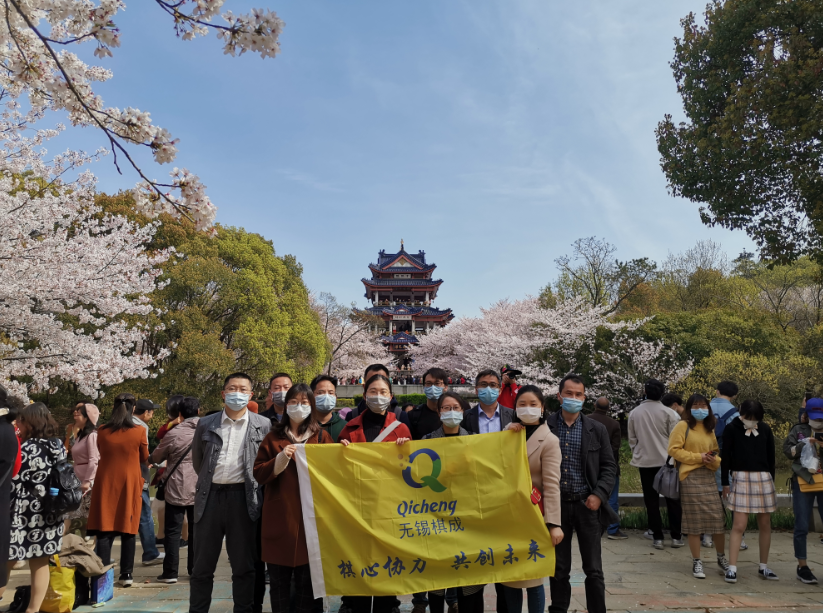 At this time, the cherry blossoms in the garden have entered the best viewing period. The cherry blossoms are blooming romantically, extending from the lake to the valley.
From a distance, it looks like "Wonderland". The entire scenic area is piled with clouds, snow, and a bleak sky. When the breeze blows, there will be fragrant cherry blossoms.
Close your eyes during this time to feel the undulating flowers and waves.