In this wonderful autumn filled of numerous fruits and red osmanthus's fragrance, how can we miss it? In this poetic season, the partners of Wuxi Qicheng held a comfortable villa party.
In the afternoon with some breeze, we set out in high spirits. After half and an hour's drive, across three bridges, here we are. Fresh and elegant, quiet and peaceful, the villa Chengyuan is located in West Mountain, an island of Suzhou on the Lake Taihu. The scenary changes as step moves, and the house is fully equipped such as Karaoke room, video room and game room.
Picking oranges, cooking, making dumplings, barbecue, KTV, playing cards... The partners are so busy. Meanwhile, we are pleasantly surprised to find other excellent faces of our friends. Someone who is working hardly,but also good at photography and singing;Originally, someone who is cheerful and lively, but also very good at cooking and making dumplings...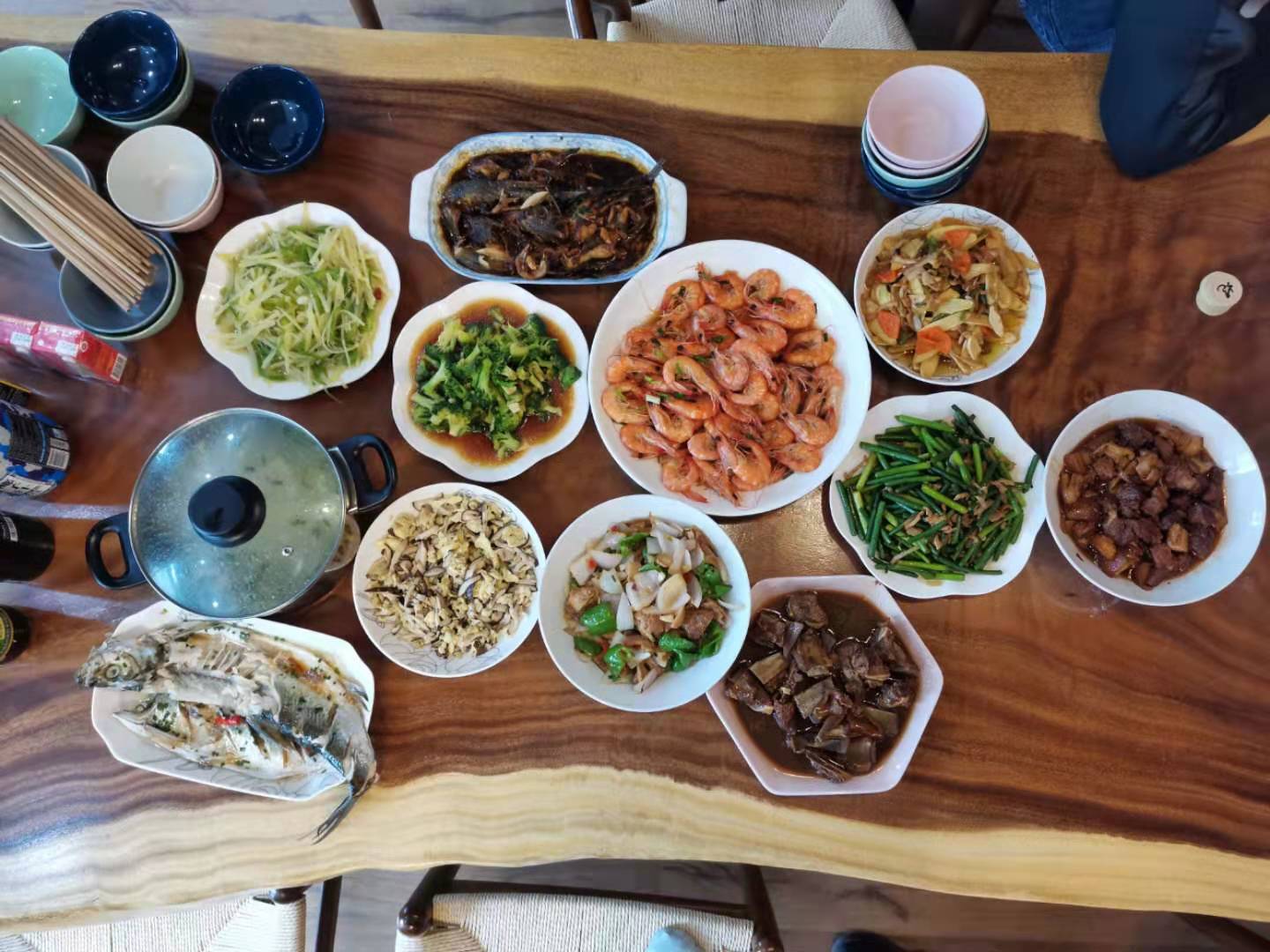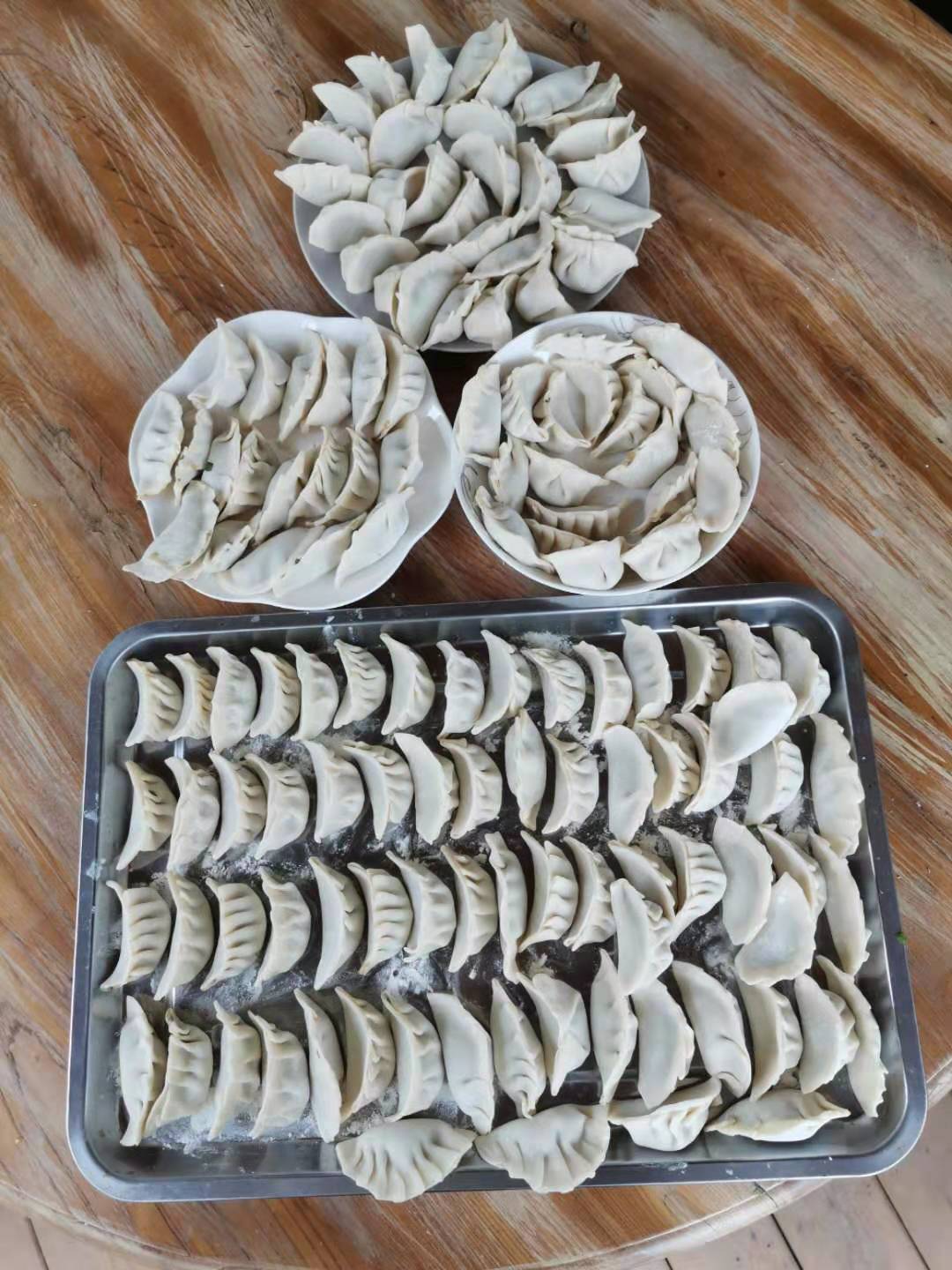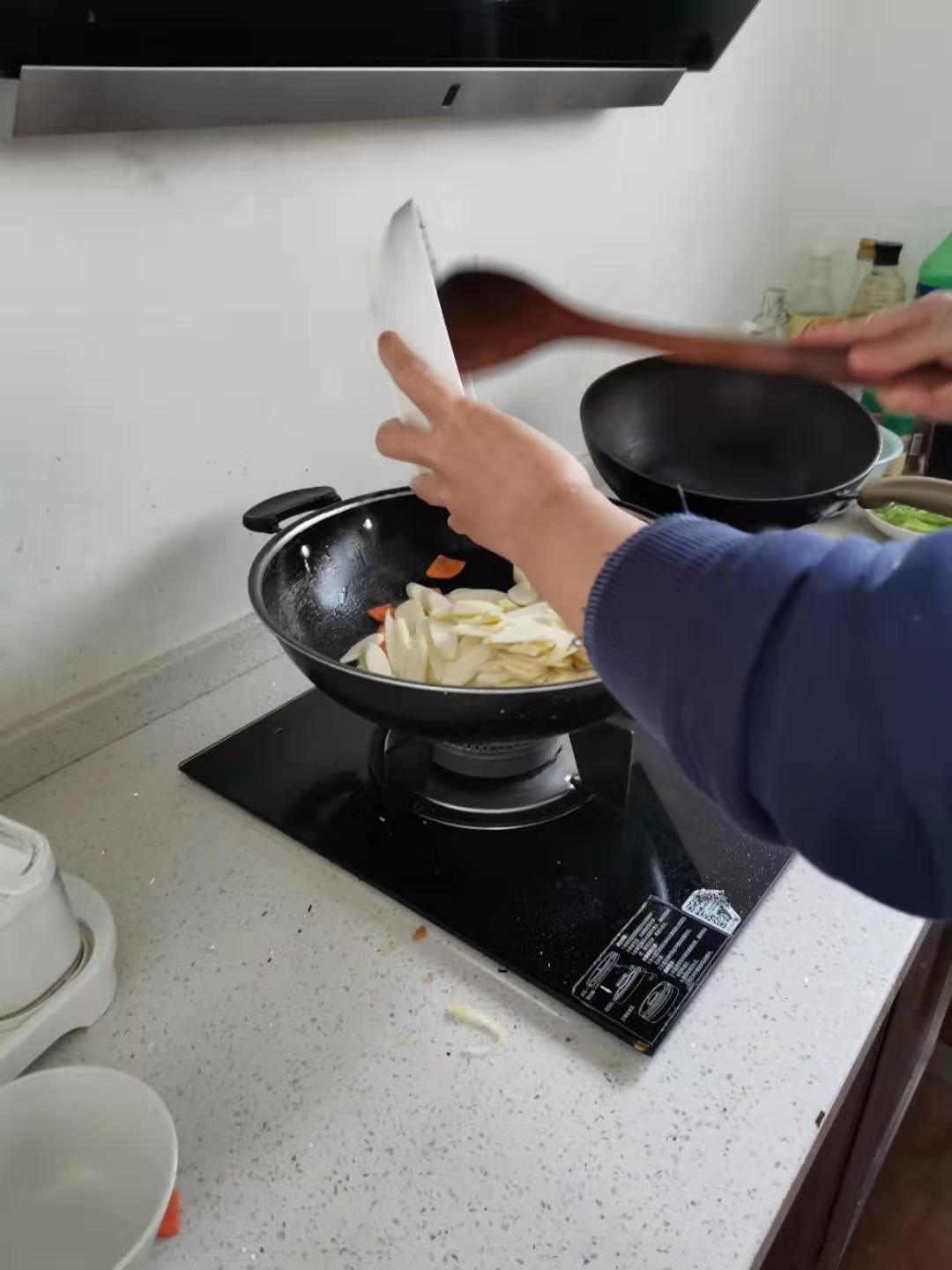 After enjoying the delicious food, our Qicheng partners drove to the Lake Taihu flower sea theme park,5 km away. This time is the famous pink grass blooming season,so beautiful.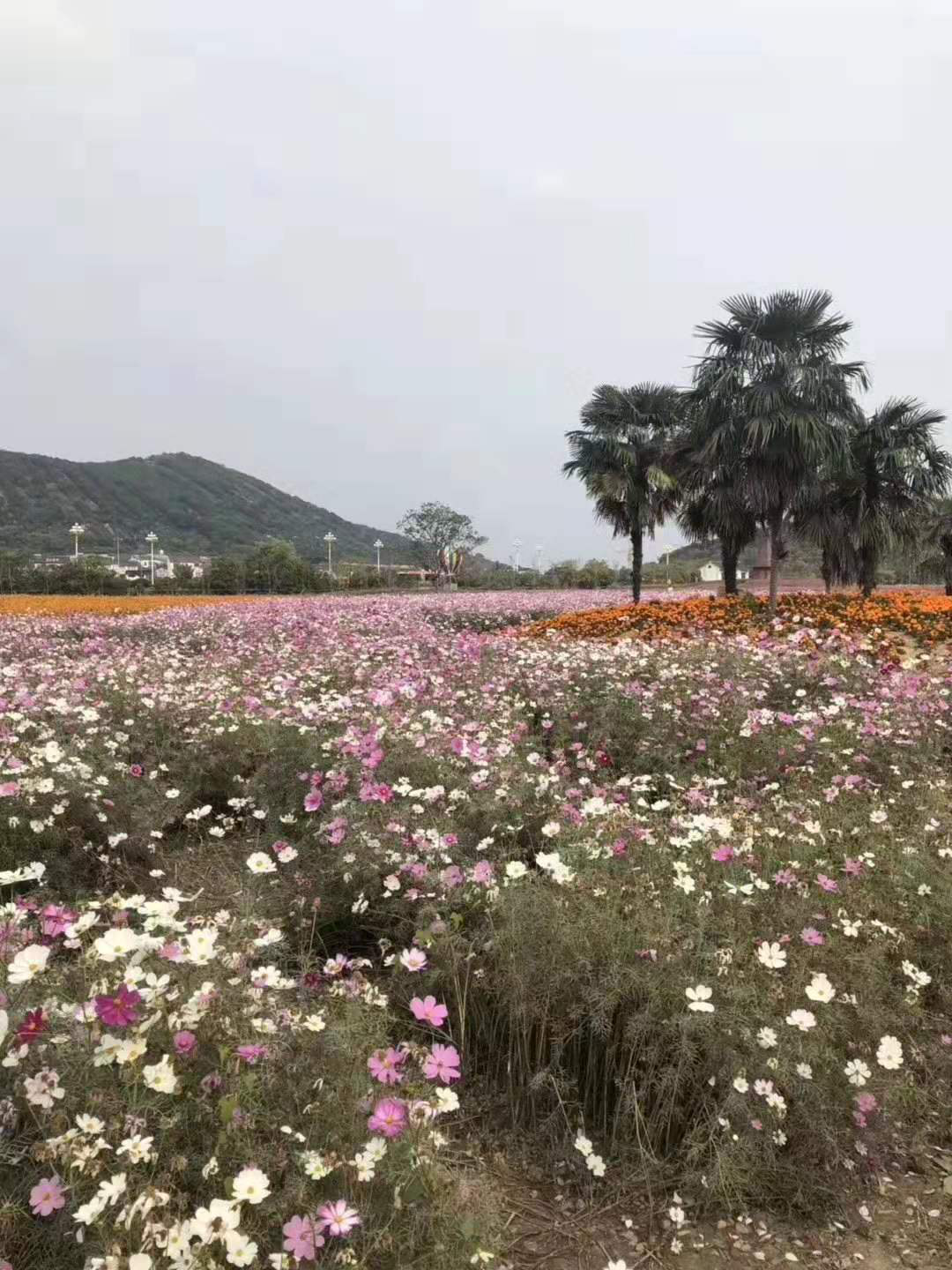 In this magnificent sea of flowers, we chose a vacant land and held a unique Fun Games.The Qicheng team was divided into the red team and the blue team. They played "happy table tennis", "hula hoop", "big harvest", "hold the pole", "table tennis" and "tug-of-war". The sports meeting carried on like a raging fire, the connection of the team has been strengthened.
Finally it ends with happy laughters and cheerful voices. During these two days and nights, festive meals and amazing scenery, open-mind talking and happy games,and thereupon
any worries trickle away.How fortunate, we have met such a group of like-minded partners in Qicheng family. May our team be better and better!