Currently it's a fast-paced sociaty, we always pursue the speed and transcendence, we are used to being fast but don't know how to slow down. As we all know, Thailand is a diversified country. Their most famous pet phrase is calming down which they also do that. In a rainy season in May, we run into Thailand.
95% of the people in Thailand believe in Buddhism. It is said that there are more than 30,000 temples, which are known as the "country of thousands of Buddhas". Into the Grand Palace in Bangkok, the Jade Buddha Temple and the Great Pagoda Temple in Chiang Mai, you can truly realize what is magnificent.The towering temples and stupas are shining in the sunlight; the elaborately carved Buddha sculptures are so exquisite; the beautiful murals tell the people's faith in the Buddha and myths; Flowers, interlaced and burst in the front of the Buddha; the monk slowly walks on the green grass outside the window, with their alms bowl and chant the sutras, everything seems slower and slower, as well as the mood becomes gentle...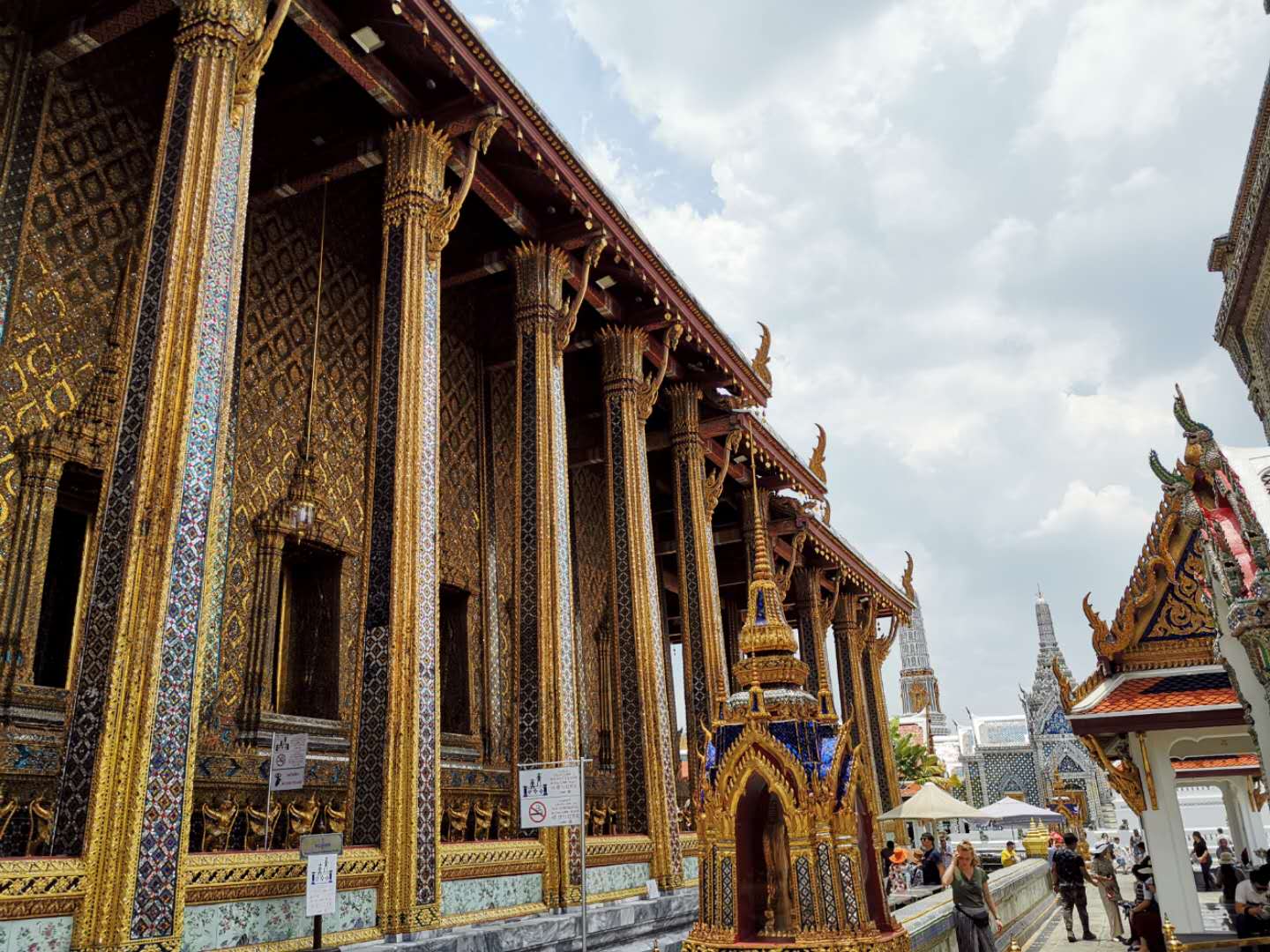 When you come to a foreign country, if you want to integrate them to understand their cultural origins, the most down-to-earth way is to taste food. The distinctive southeast gourmet is the Tom Yum Kung and fragrant coconut milk, we can't wait to try it.As expected, it's hot and sure,best choice for appetizer.It's too delicious for us to take all the photos in time.Forgive us.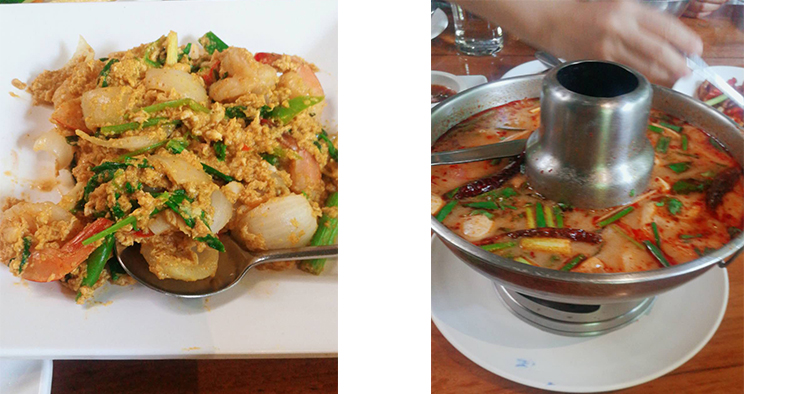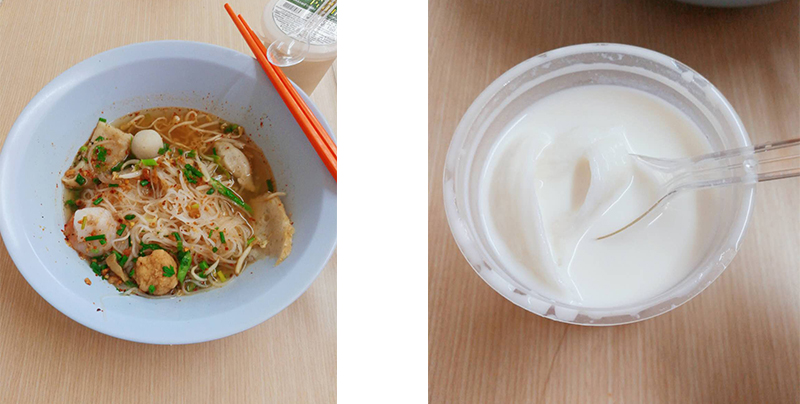 While shopping and eating, the night is coming, we are going to see another famous and exotic performance in Thailand - the Ladyboy Show.Thailand believes in freedom, so for the freedom of the body, they also respect the individual's wishes, they don't discriminate it, take it easy, and even call them "second women". This is also a point that tourists from other countries admire. The world is wonderful because it is different. For the different things, the first reaction should not be to exclude, suppress and eliminate. It is better to learn the philosophy of life in Thailand--to tolerate it, to understand it and to accept it.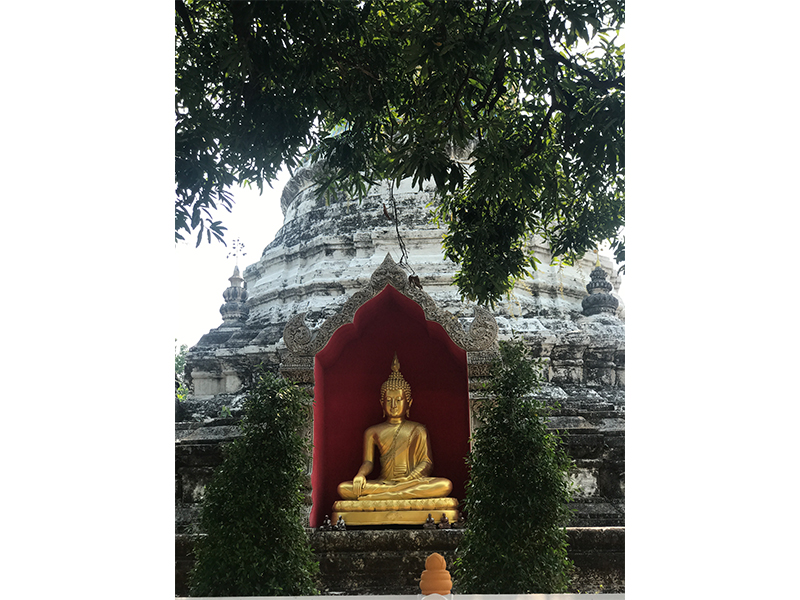 Every small town has its own charms. Soft wind blows the smell of coconut, when you wander among them, hear the street ditties, the pace is hence slowing down. Feeling the small fortunes brought by life and experience the beauty of the world here and now.I'm so delighted to sing a song for that!