——Our Group tour on Nov.2018

In the Entertainment industry, Hengdian Studios Town is the Chinese Hollywood.On Nov.2018,it's sunny,here we go......
Hengdian Studios Town is the largest film and television shooting base in the world. It was founded in 1996 and includes more than ten shooting bases such as Canton & Hong Kong Street, The Palaces of Ming & Qing dynasty, Empire Qin's Palace, Qingming Shanghe Map site, Dream Valley, Southern Chinese riverside town and Tang dynasty Palace.Here, we traveled through time and space.We didn't meet any stars, but saw the Chinese history. Excellent restored architecture and immersive excursion experience, as if you can smell the time in the air.
(Grand ceremony in front of Empire Qin's Palace)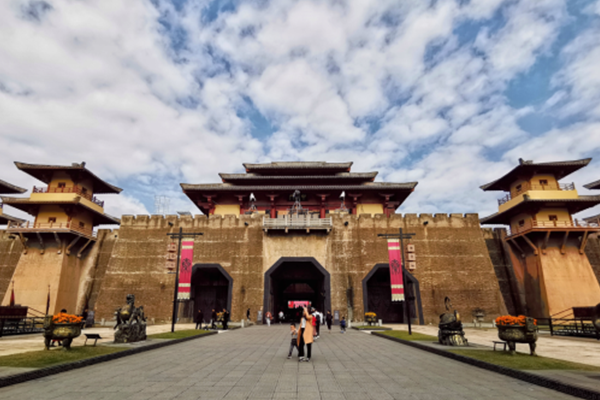 (Grand gate of Empire Qin's Palace)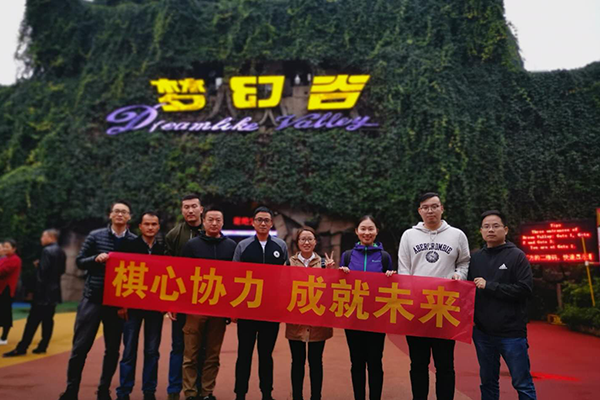 (The Palaces of Ming & Qing dynasty)
(Canton & HongKong Street)
Of course, in addition to super stars, there are more ordinary people who come to Hengdian to experience an act in a play. The props of different dynasties, the costumes of various professions, the original and authorized score musics... all that the TV dramas and films should have.
Put on costumes, remember lines, scenes are settled and actors like The Empire,Ministers,Prince and Princesses are ready,Action!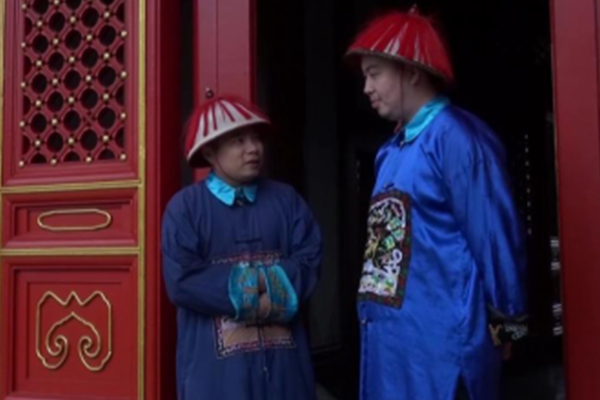 (Guess,what kind of drama?)
The past can't be seized already, but a brilliant future is expected to be created.From our heart,welcome to join us from the start!